Our
formula

for efficiency
AI solutions

innovating the wood processing industry
Optimizing processes
by connecting industry know-how with AI-expertise.
Our products optimize the production of the wood processing industry. The result: Increased efficiency, across the board. Combining industry know-how and AI expertise is our solution for discovering the full potential of machines, while increasing employee safety and ensuring careful handling of the valuable raw material wood. Product by product we are innovating the wood processing industry.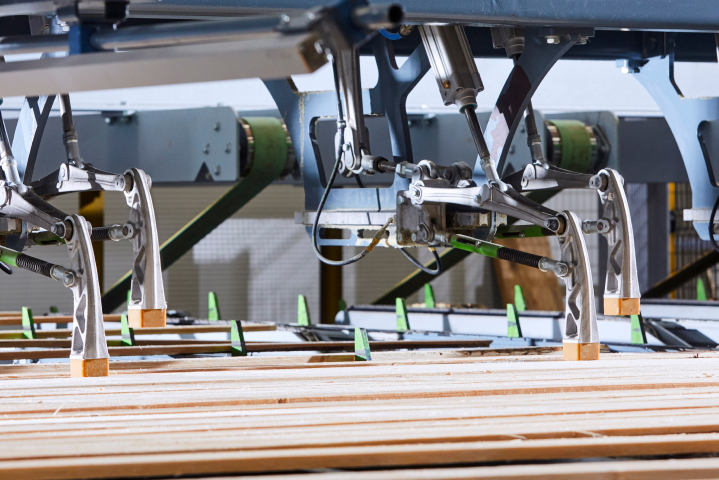 Efficiency for a successful business
We enable machines to operate autonomously to reduce repetitive tasks, save expenses and increase profits. Full traceability and comprehensive reports help you to optimize processes based on data.
Ensuring safety for the worker
We reduce machine downtime and the need for maintenance. Thereby, we minimize the risk of accidents, injuries and fire hazards for all employees and the whole production line.
Saving resources for the planet
We reduce energy consumption and waste in order to save resources and use them mindfully. Furthermore, we increase the quality of the products to prevent rejects as good as possible.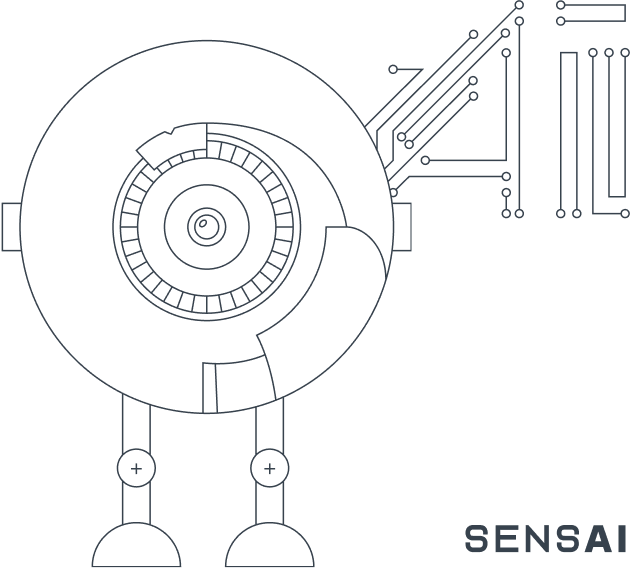 Keeping an eye
on wood processing machines.
sensAI is the most flexible and extensible optimization and supervision solution for the wood industry. Driven by data and powered by artificial intelligence it empowers wood processing machines to operate more efficiently and autonomously.
Our innovative
solution for efficiency
Intelligent 3D-camera
sensAI keeps a constant eye on production. Through the use of intelligent 3d-cameras instead of traditional light-barriers our visual inspection solution is more resilient to dirt of any kind, flexible and helps machines to operate more efficiently and autonomously.
Industrial AI for your needs
Whether your goal is increasing machine performance, quality control, error-proof production lines or lumber counting with visual recognition – sensAI is the perfect solution for a wide range of use cases. It enables users to make decisions in real-time.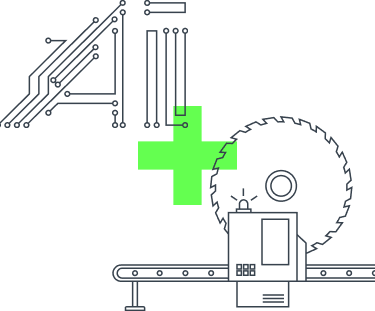 Easy system integration
After installing our smart visual sensors simply connect them via user interface. Set the virtual light barrier points as needed, retrieve live information, evaluate your data and make the right decisions. You can easily adjust your setup any time.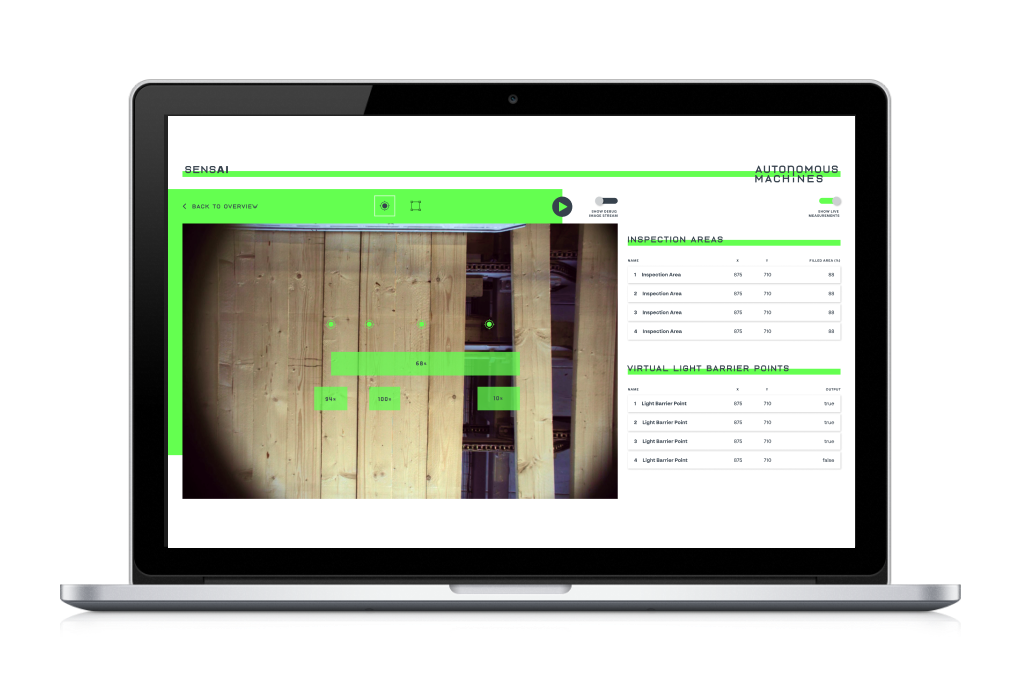 We work together
for change.
Our team combines industry knowledge with years of experience in machine learning and artificial intelligence. While we know exactly what matters in process optimization for industrial production, we also know what is possible with the help of today's technology - and that of tomorrow. Especially in the field of wood processing, increasing efficiency is more important than ever. Because only by optimizing processes we can handle the valuable raw material wood carefully and save resources.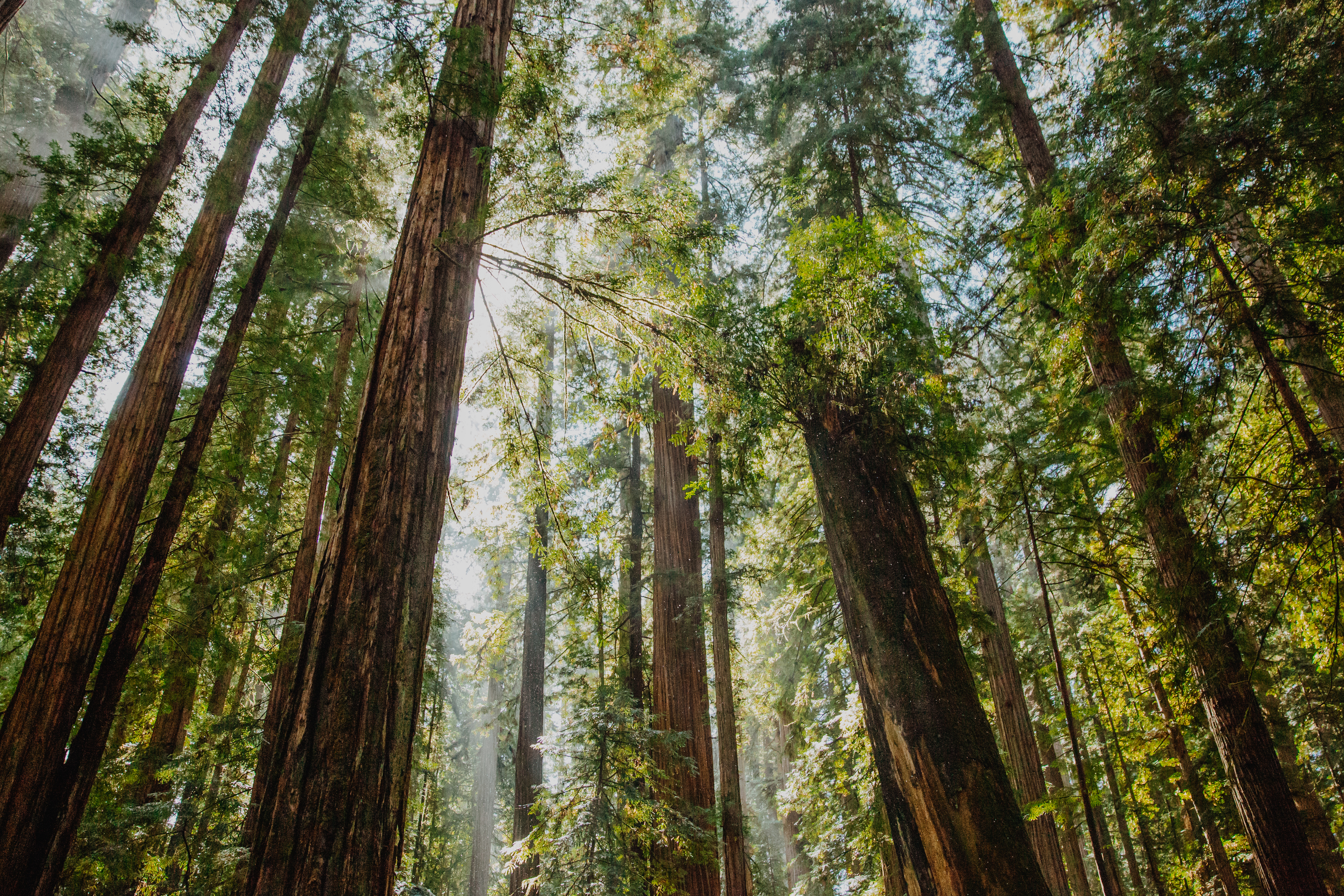 Ready for
efficiency?
DI Simon Grabher, CEO

Autonomoues Machines GmbH
Schottenfeldgasse 20/6A
1070 Vienna | Austria